FELIPE KAIZER is
a researcher with a PhD in design theory and history at ESDI/UERJ (2019), graduated from PUC-Rio (2006) and post-graduaded from Maria Antonia/USP (2013).
a graphic designer who worked at Instituto Moreira Salles (2017), Fundação Bienal de São Paulo (2009-2015) and Tecnopop (2005-2006).
co-founder and editor of Aplataforma (2013-2014) and Projeto Comum (2015-2017).
brazilian, born in 1984, currently based in São Paulo.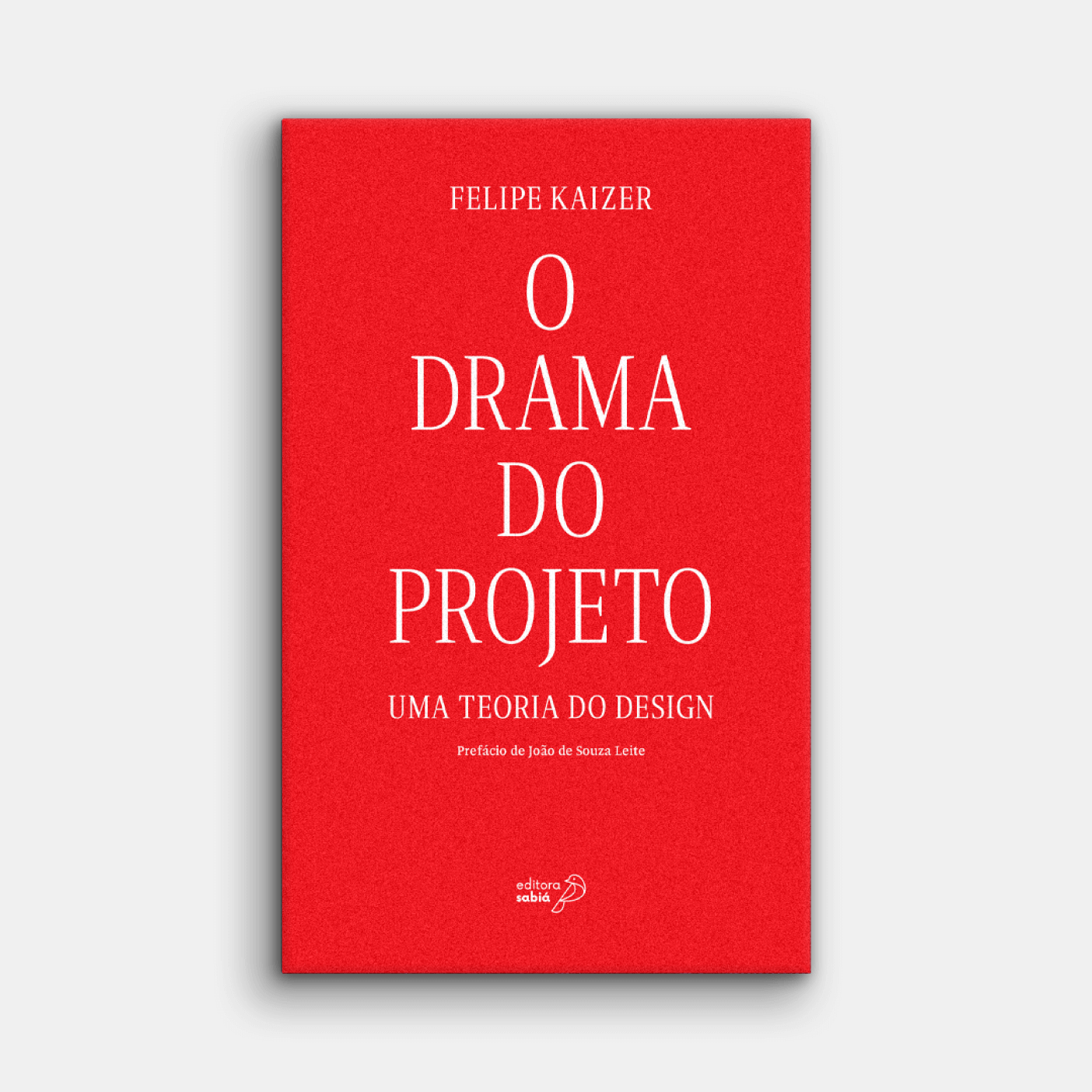 fk@felipekaizer.com
twitter
facebook
instagram
linkedin
lattes.cnpq
academia.edu
researchgate
spotify